Globalcom Technologies
NETWORk & DATA Services
Globalcom Technologies, a division of Westphal & Company, Inc., is a full service voice, data, video, and security contractor offering design, installation, maintenance, and support of telecommunications networks.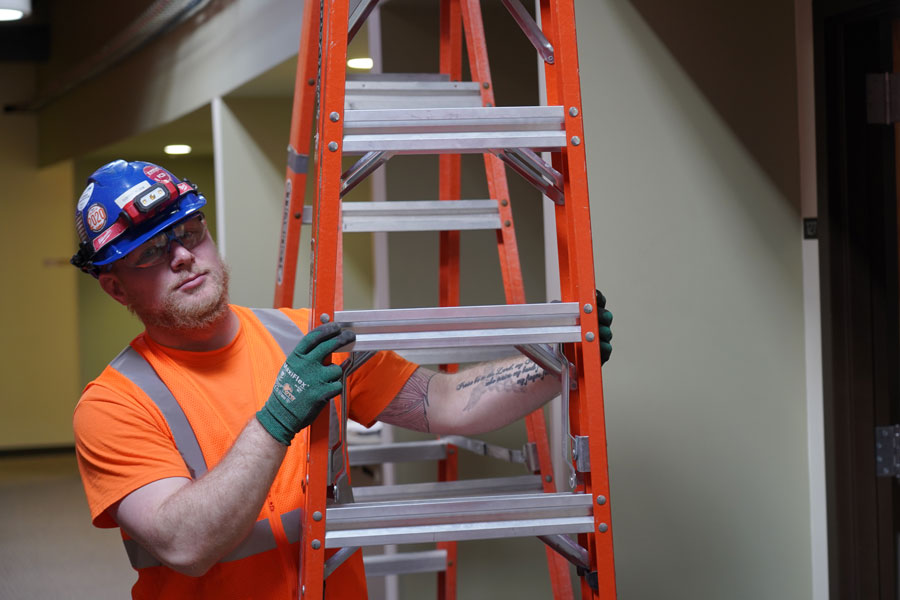 voice, data & security experts
We are a regional provider servicing Wisconsin, Iowa and Northern Illinois. Globalcom routinely provides a full complement of services for our clients throughout the United States. These services are either performed by our direct employees or through a network of pre-qualified subcontractors. This network allows our clients to rely on Globalcom to manage all of their locations and only deal with a single source.
Paying close attention to the needs of our customers has been the foundation of forming great relationships while earning Globalcom Technologies future business opportunities. With this mind, our entire team takes an active role in each and every project we complete. From the initial site survey to the delivery of test and "as-built" documentation, our company is focused on making sure our customers' needs are not only met, but exceeded.
2002
Company was founded by two veterans of the telecom industry as a single source provider of network infrastructure services including design, engineering, installation, and support services including Inside Plant Structured Cabling and Fiber Optic construction, and dial tone service to customers in south central and southwestern Wisconsin. One of the original founders remains with the company today.
Nationwide rollout project for US Bank as a subcontractor for Black Box Corporation.
2004
First contract over $1 million, the completion of voice and data cabling for Gunderson Lutheran Hospital in LaCrosse, WI.
Completion of the $2.5 million TDS City Center West Tower structured cabling project.
2005
Globalcom Technologies merges with Westphal & Co., Inc., a regional electrical contractor looking to expand by self-performing the technology construction work that is typically part of the electrical contractor's scope of work. The influx of capital allows Globalcom to expand dramatically.
The company expands into the Security market, offering design, engineering, and construction services for Facility Access Control and Surveillance Video Systems.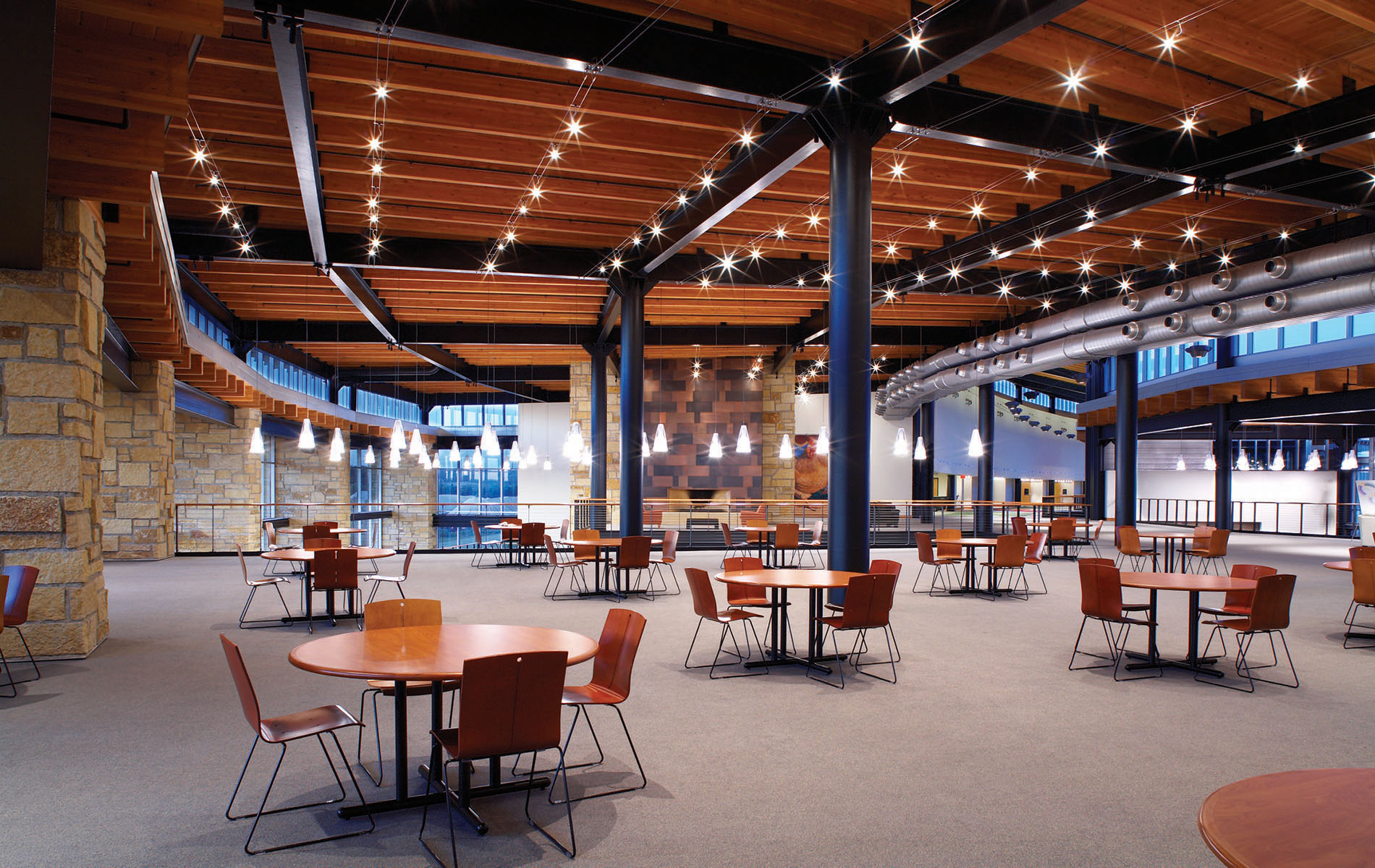 2006
Globalcom opens a full service office in Dubuque, IA.
Globalcom completes the $2.5 million structured cabling work at Campus One for Epic Systems Corp. in Verona, WI.
Completion of the $1.9 million structured cabling work at the Epic Systems Learning Campus in Verona, WI.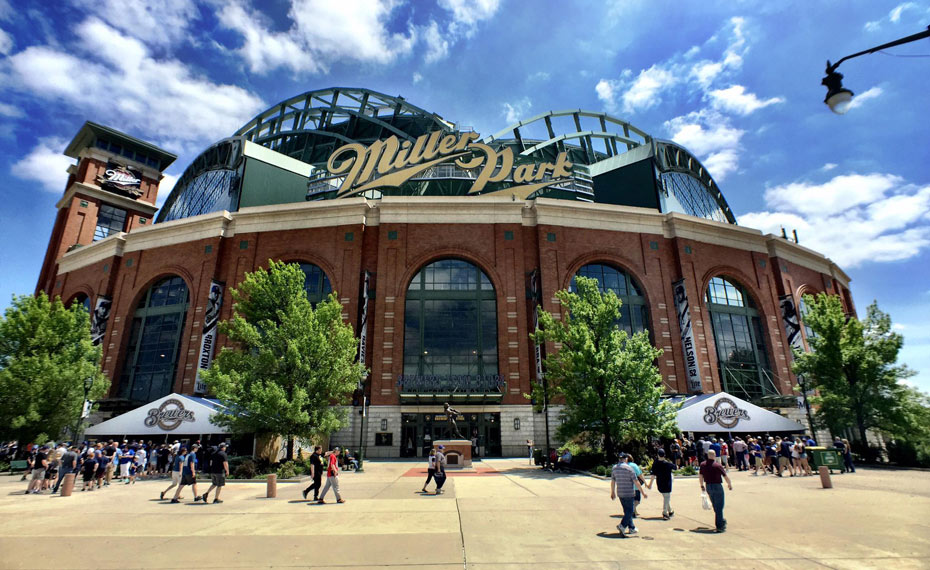 2012
The company expands into the Distributed Antenna Systems market, offering design, engineering, and installation services for in-building and large venue cellular enhancement. Over the next two years, DAS systems will be installed at Miller Park, the home of the Milwaukee Brewers; and at Camp Randall Stadium on the UW-Madison Campus.
2014
Jim Marshall is named President of Globalcom Technologies
The Milwaukee office is opened, offering engineering, design, and installation of Security, Access Control, and Surveillance Video systems.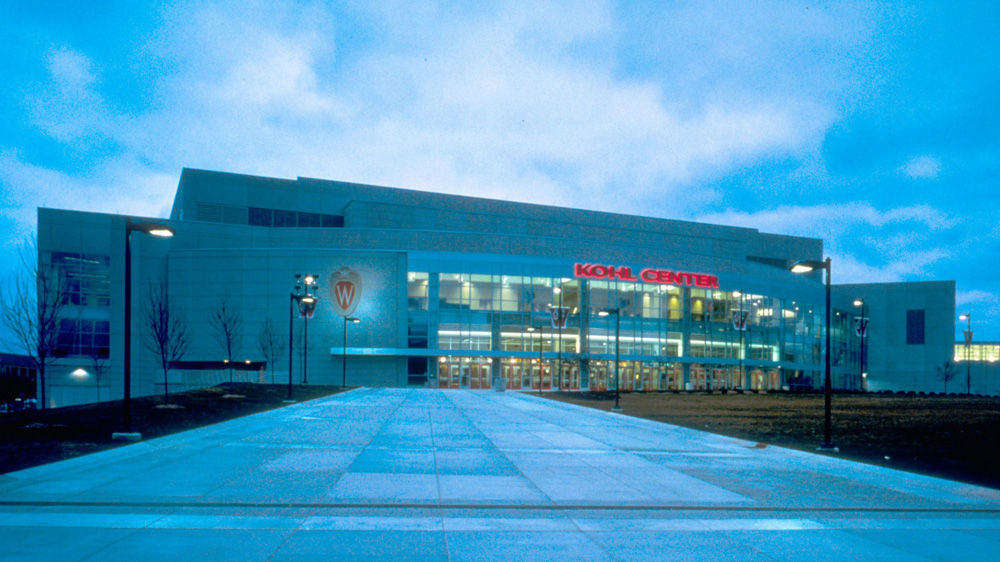 2018
The Milwaukee office expands to offer design, engineering, and installation services for all of Globalcom's offerings.
Distributed Antenna System installed at the Kohl Center on the UW-Madison Campus.
Globalcom Technologies establishes a permanent presence in Janesville supporting local clients with their technology needs.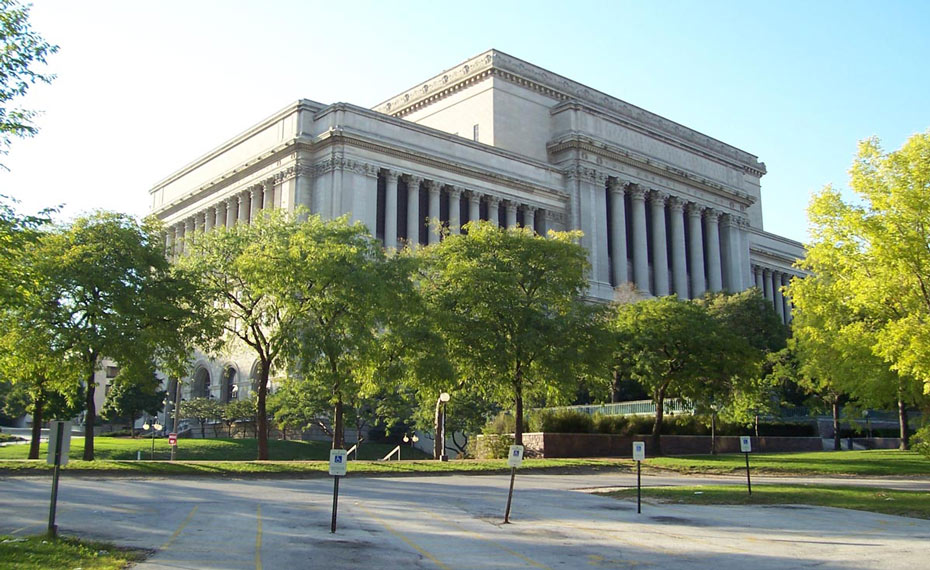 2019
Globalcom Technologies is awarded the Service Maintenance contract with Milwaukee County.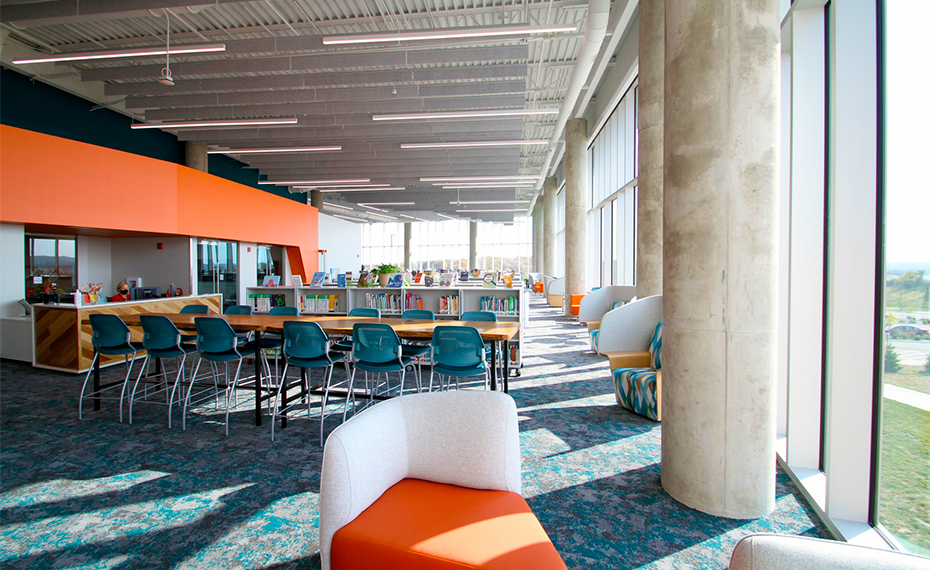 2020
Globalcom Technologies completes the $2.1M contract for structured cabling, paging system and multiple supporting systems for the new Verona High School currently the largest high school in Wisconsin.
Since 2002, our reputation has been founded on integrity and craftsmanship. We design and build quality voice, data, and security systems for clients from a wide variety of industries. We pride ourselves on knowledge, consistency, and safety.
Our company culture thrives on a people-first mentality and is designed to give our team the motivation, resources, and opportunities to excel and grow as individuals and professionals. Investing in our team members' development and promoting from within are two reasons why Globalcom is among the top technology contractors in the Midwest
In our extensive portfolio you will be able to find mid- and large-size projects Globalcom has had the privilege to work on. 
As a premier provider of security systems, voice and data networks, and structured cabling systems, Globalcom Technologies provides single source accountability for all security, voice/data/video, and wireless applications.