Computer Network Cabling PORTFOLIO
BVM-PHS Senior Housing Inc., Dubuque, IA
BVM-PHS Senior Housing Inc.
140,000ft of CAT5E cable will serve 650 network connection points throughout the building and resident rooms.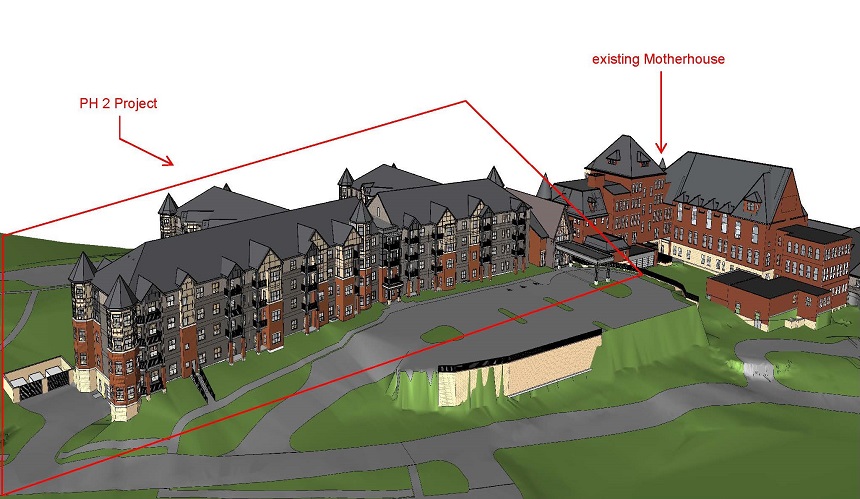 Photo Credit: Pope Architects
This project comprises the construction of a 248,000 square foot new Senior living facility containing 116 independant living apartment units. The scope of work includes installation of 140,000′ of Commscope CAT5E cable and Leviton connectivity throughout the facility, installation of new 50um OM3 and singlemode fiber optic cable, along with 100pr copper backbone cabling from the MDF to (2) new IDF closets. Additional scope includes installing new security cabling to new CCTV and access control locations throughout the project.