Computer Network Cabling PORTFOLIO
Potawatomi East Tower Expansion
Forest County Potawatomi Community, Inc., Milwaukee, WI
Forest County Potawatomi Community, Inc.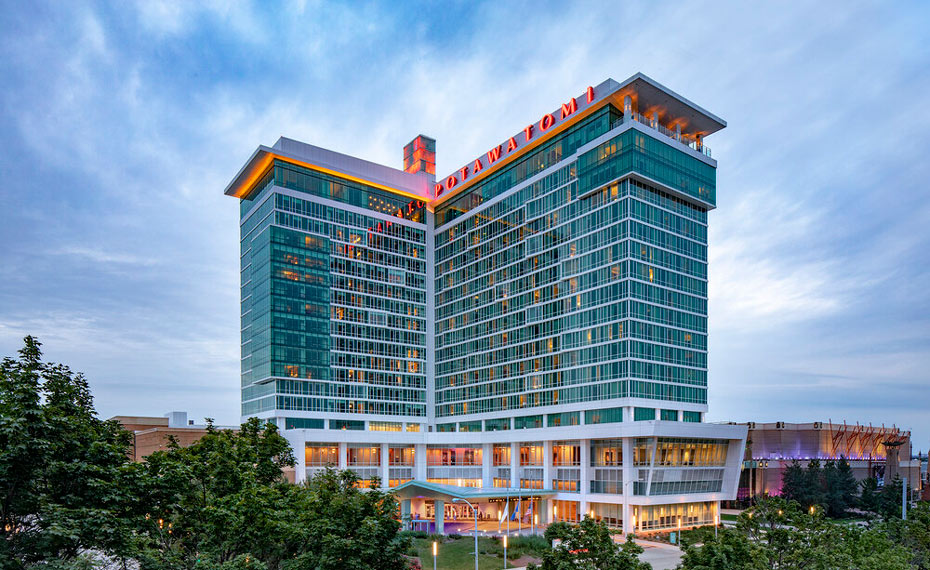 Photo Credit: Greenfire Management Services
Globalcom is installing over 150,000 feet of CAT6e network cable in the new 19 story East Tower. The 180,000 square-foot addition will house 119 additional rooms and suites (floors 5-19), along with a large ballroom area, spa, and meeting space (floors 1-4). We will also be installing redundant backbone from the new IT closet on the 2nd floor to the main distribution room in the existing building. There are nearly 700 cables on this project, 28 miles of cable, and 12 strand single mode, multi mode, and 25 pair copper multiconductor cable.